Course Overview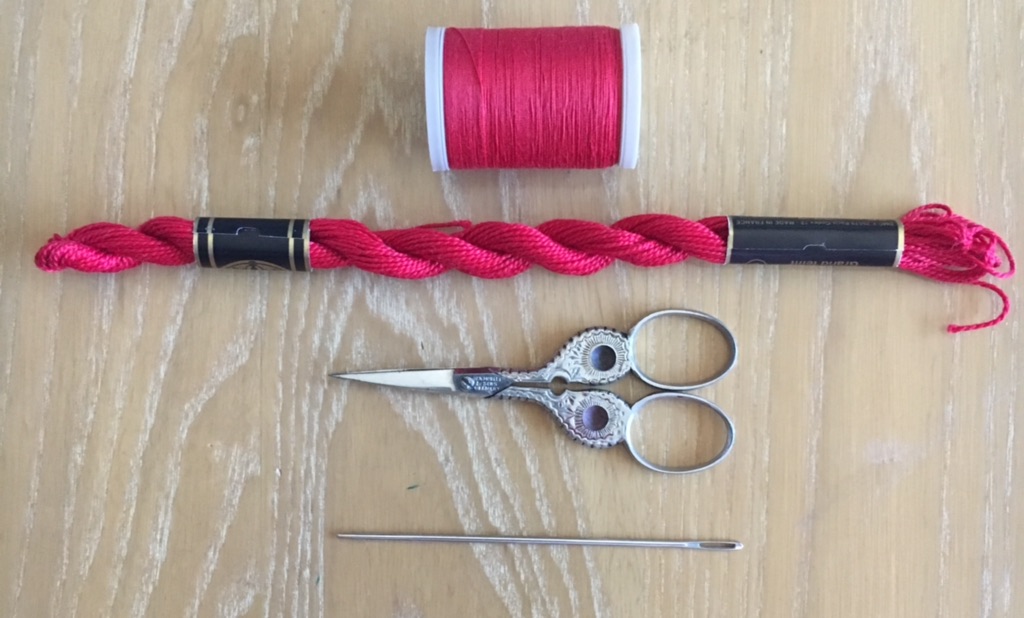 Hello and welcome to Learn About Sewing!
This sewing course has been created with the beginner in mind, for the individual who wants to explore, and is interested in dipping their toes in the creative waters of SEWING.
We will begin with an overview of the primary tools used in sewing, for both hand or machine work. These same tools are also used with Embroidery, examples of which you will see in some of the gallery projects you'll find at the end of this course.
The lessons are geared primarily as informational lessons, with the few hand sewing skills lessons provided, to encourage more exploration in Sewing.
You will only need supplies if you wish to try your hand at the hand sewing stitches I share in this ecourse. While some might argue that hand sewing skills are not necessary for machine sewing, I will tell you that if you wish to create high end garments or home goods, some hand sewing skills will be necessary, for a fine finish to your work.
I recommend that you watch the videos to determine which supplies you want to use as you begin to learn the Running Stitch, but here is a brief list to get you started:
Scissors - craft scissors with sharp blades are fine to work with, the blades need to be sharp to cut the thread or floss in a clean manner and not leave rough edges, which make it hard to thread your needle
Thread - after watching the video on the various types of thread available, you can choose what thread you want to practice with
Needle - be sure to use a needle that corresponds to the thickness of thread you choose to work with, with the appropriate size eye, for threading easily. Trying to use a fine needle with thick floss is a fast way to frustration!
Fabric - basic muslin is a good choice, a plain surface to work on will help you see how your sewing is working out
A Few Words About ME
My experience in sewing is extensive, with a background in Fashion Design and Pattern Drafting. My experience includes many years working in costumes for stage and film in the Los Angeles area, which utilized both professional machine sewing and fine hand-sewing on a haute couture level.
My style of teaching is skills-based, to give students solid skills they can use to create excellent well-crafted goods of any kind.
I hope this course sparks some inspiration for YOU to begin a creative practice of hand sewing! Let's get started!